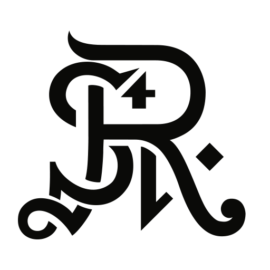 Welcome to the latest edition of Beyond, the exclusive magazine of St. Regis Hotels & Resorts. We hope that Beyond inspires you with unique stories that reflect the varied interests and passions of our guests around the world.
In this issue, inspired by the legacy of John Jacob Astor IV, founder of the first St. Regis hotel, we connect with five luxury trailblazers who are shaking things up in their respective fields – our first in a series of "House of Astor" features, helping pay tribute to modern incarnations of the spirit of St. Regis. We also meet digital entrepreneur Whitney Wolfe Herd, founder of female-first dating and networking app Bumble, and aristocratic former model Serena Bute, who designs chic but comfortable clothes "for women to be themselves in."
In "The Journey," we explore Bali, Indonesia's famous "Island of the Gods", famed for its spiritual roots and lush landscape. We also look at the growing trend of iconic art galleries such as the Louvre and the Guggenheim expanding to spectacular new outposts in locations like Abu Dhabi, Shanghai and Shenzhen.
Elsewhere, Beyond considers the rise of the "haute vegetable" – once a humble side order, cauliflower, carrots and kale are increasingly treated as the main event on Michelin-starred menus around the globe – while in "A Little Place I Know," Adriano Berengo, creative director of Murano-based glass studio Glasstress, sings the praises of a Venetian wine bar that specializes in cicchetti, the Italian city's very own lunchtime tapas.
Thank you for making St. Regis a part of your travels. With nearly 45 hotels around the world, we hope that you will continue to find the time to visit the House of Astor on your journey.