Factual books for children are changing – Out goes the stodgy educational approach; In its place, the new generation of stylishly designed books aims to inform, entertain and inspire your child, even on their travels
Okay, it's not always easy. Books can easily become like eating greens at dinner: undeniably good for kids but tough to enforce, particularly when pitted against the sugar rush of social media. So it's a joy to discover a new generation of board-and-paper books that inspire, educate and entertain, delivering their message with the aid of ultra-stylish design and illustration. Covering all manner of subjects, these books empower young people in uncertain times to take charge of their lives and make a difference; perhaps even to educate their elders.
Take Old Masters Rock: How to Look at Art with Children by Maria-Christina Sayn-Wittgenstein Nottebohm (known as "Puppa"), which aims to make art accessible to children. "In the book, children will find feelings, experiences and loads of action," says Puppa, who urges children to "take the lead in the gallery – and let your parents tag along." It's a message seconded by publisher Phaidon, which has boosted youthful art appreciation with Jackson Pollock Splashed Paint and Wasn't Sorry and Yves Klein Painted Everything Blue and Wasn't Sorry, both by artist Fausto Gilberti, inspired by his visits to Milan's Palazzo Reale. For Phaidon, it's the blend of "beautiful illustrations, thoughtful design and content that cultivates a child's budding interests."
Moreover, there's a new kind of history afoot in children's books that's far from the stodgy "kings and queens of yore" model. On this shelf, Brooklyn-based Vashti Harrison has swept the board with her Little Leaders series, including titles like Bold Women in Black History, Little Dreamers: Visionary Women Around the World and Exceptional Men in Black History. These came, says Harrison, from "thinking about myself and the stories that would have helped me when I was a kid" – as well as being driven by the eternal question: What will I do when I grow up? Not everyone can be a Disney princess. Far better to be like Alice Ball, who developed a treatment for leprosy.
In a similar spirit, the Little People, Big Dreams series from Frances Lincoln Children's Books has sold over 1.5m copies worldwide and celebrates the lives of artists, designers and scientists. It began with Coco Chanel, Frida Kahlo and Marie Curie and last year introduced David Bowie and Stephen Hawking. Encouraging thought and independence is important in the new-gen kid's book too. Big Ideas For Curious Minds, for example, from UK publisher The School of Life, taps that boundless childish attribute of curiosity. "Without prompting, children ask the largest questions: about time, mortality, happiness and meaning." In response, the book romps through philosophy far and wide.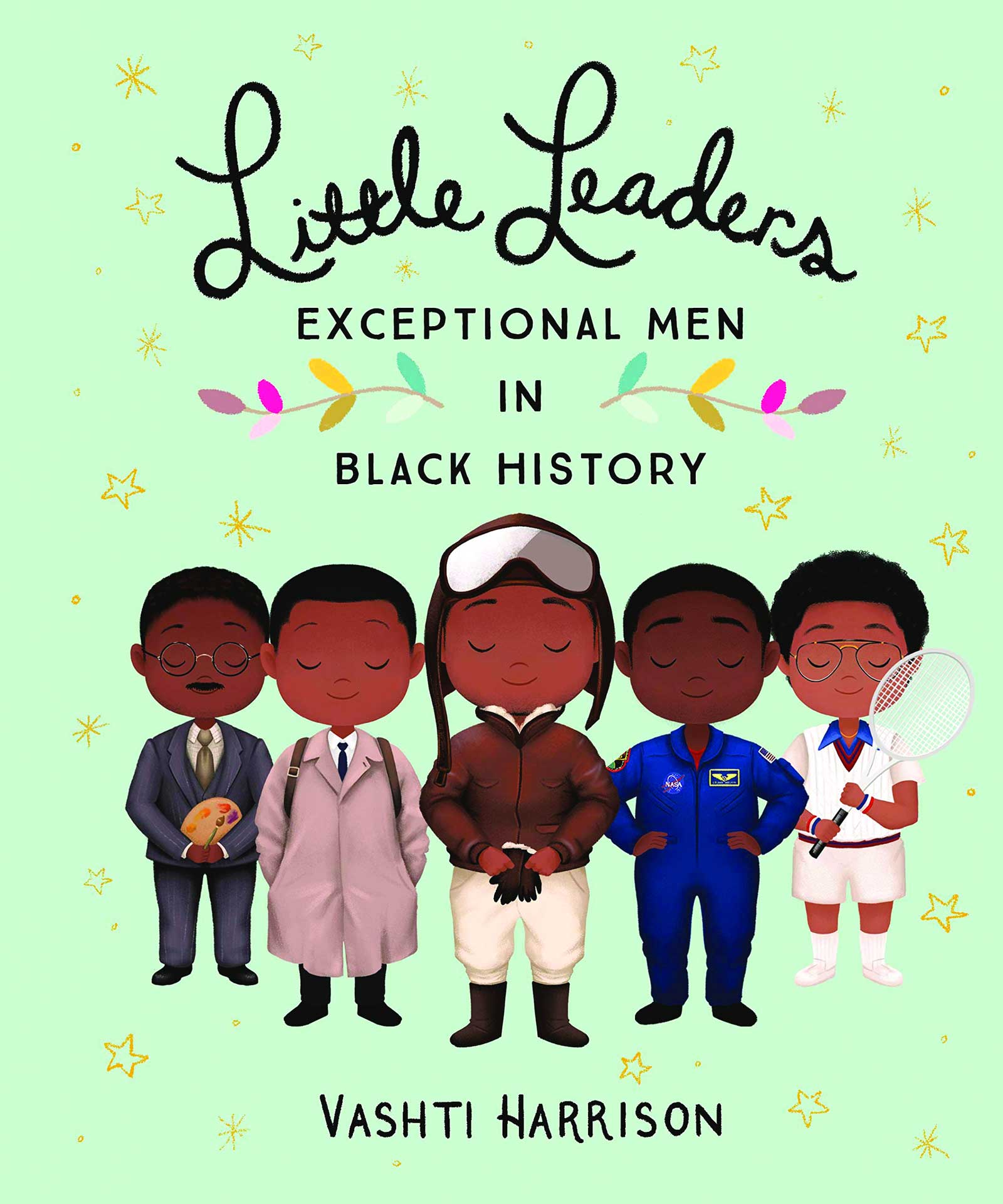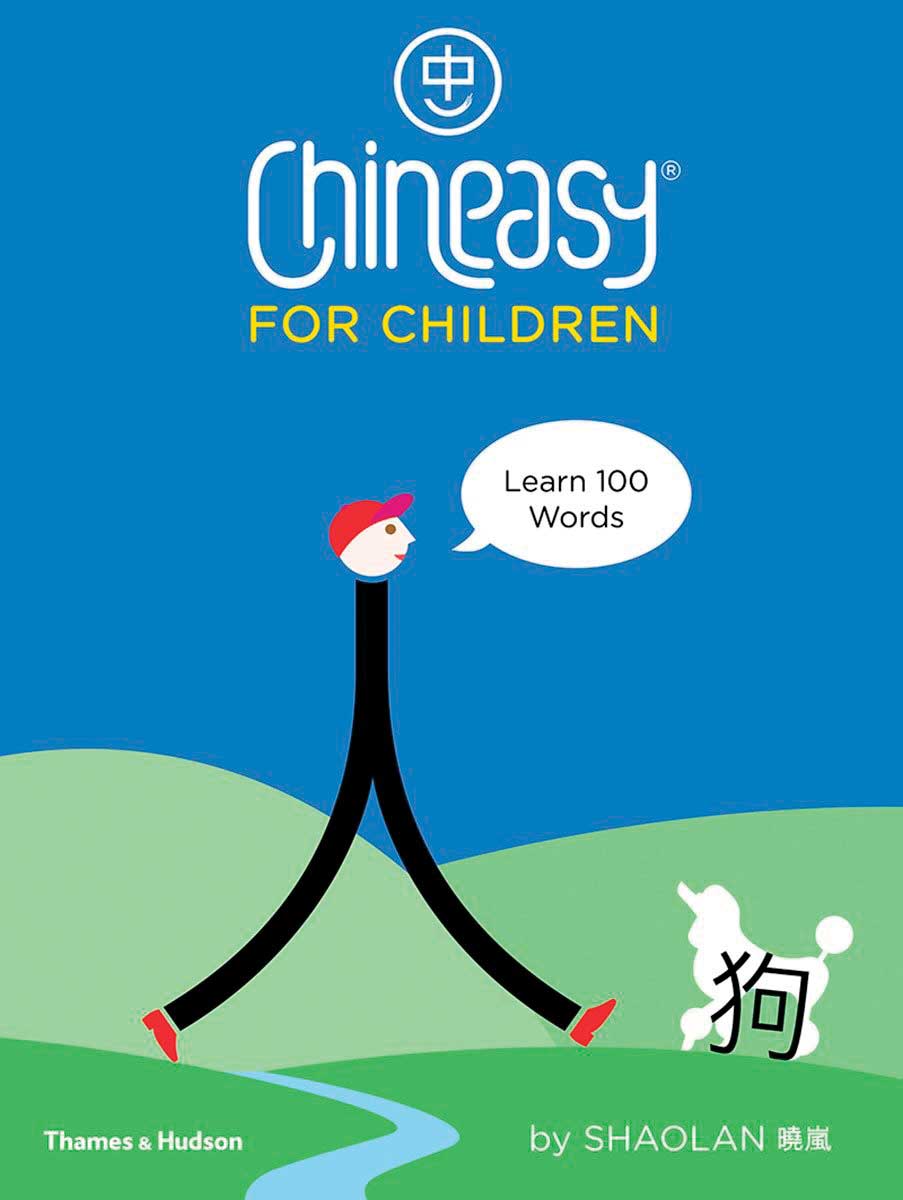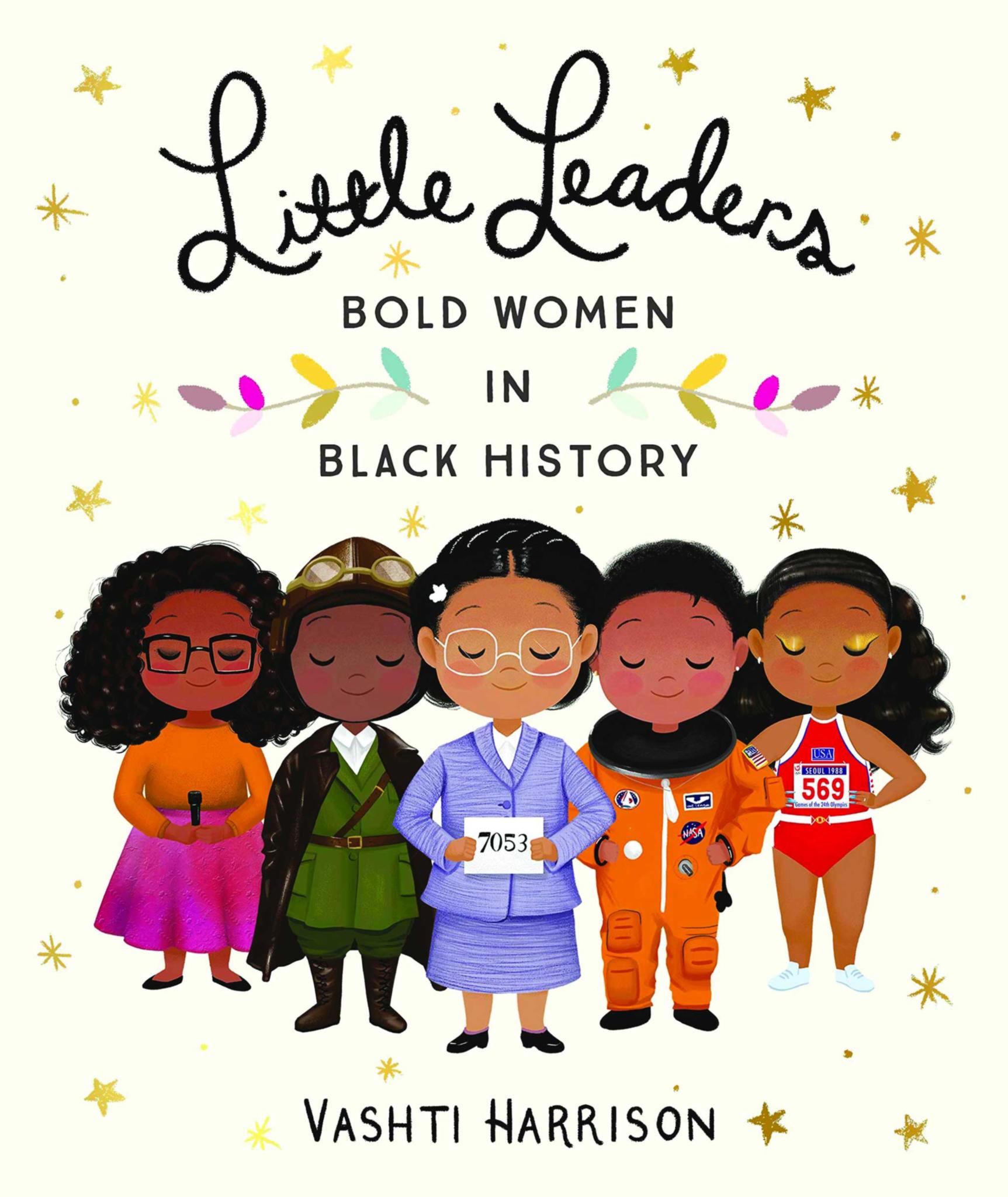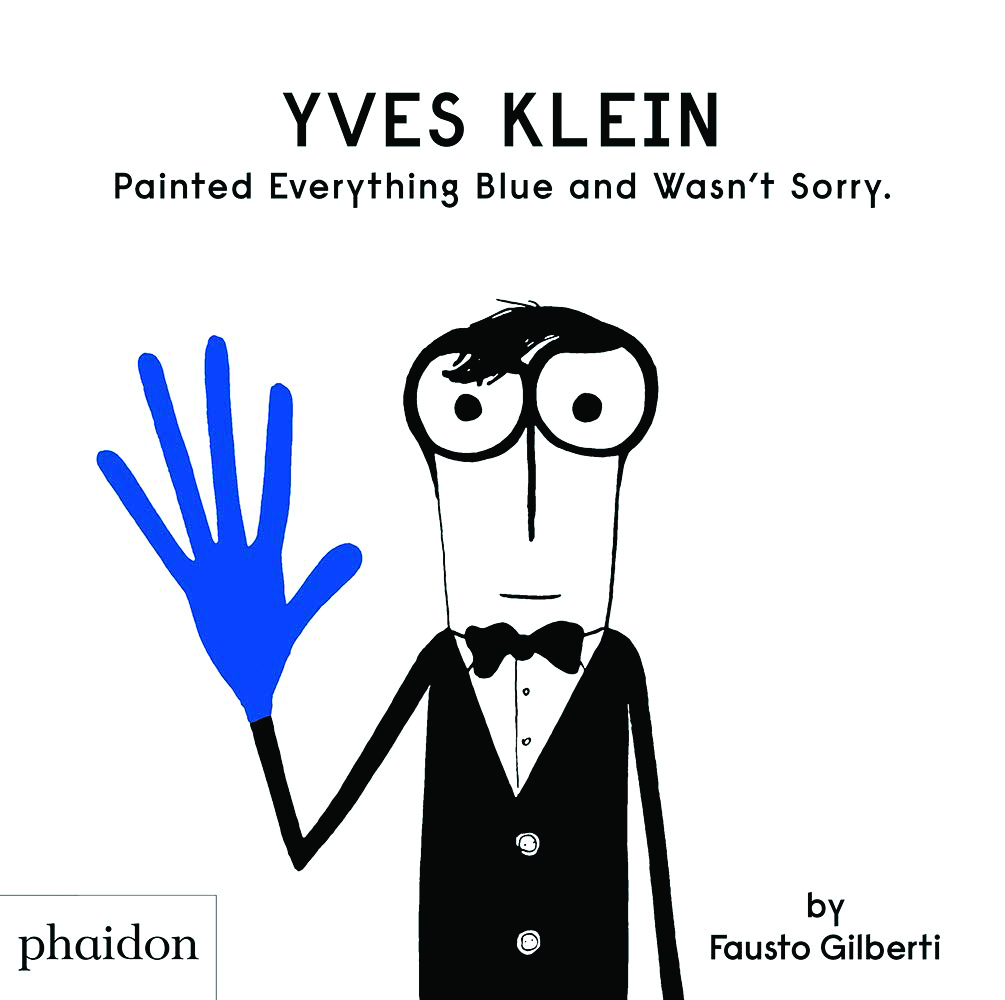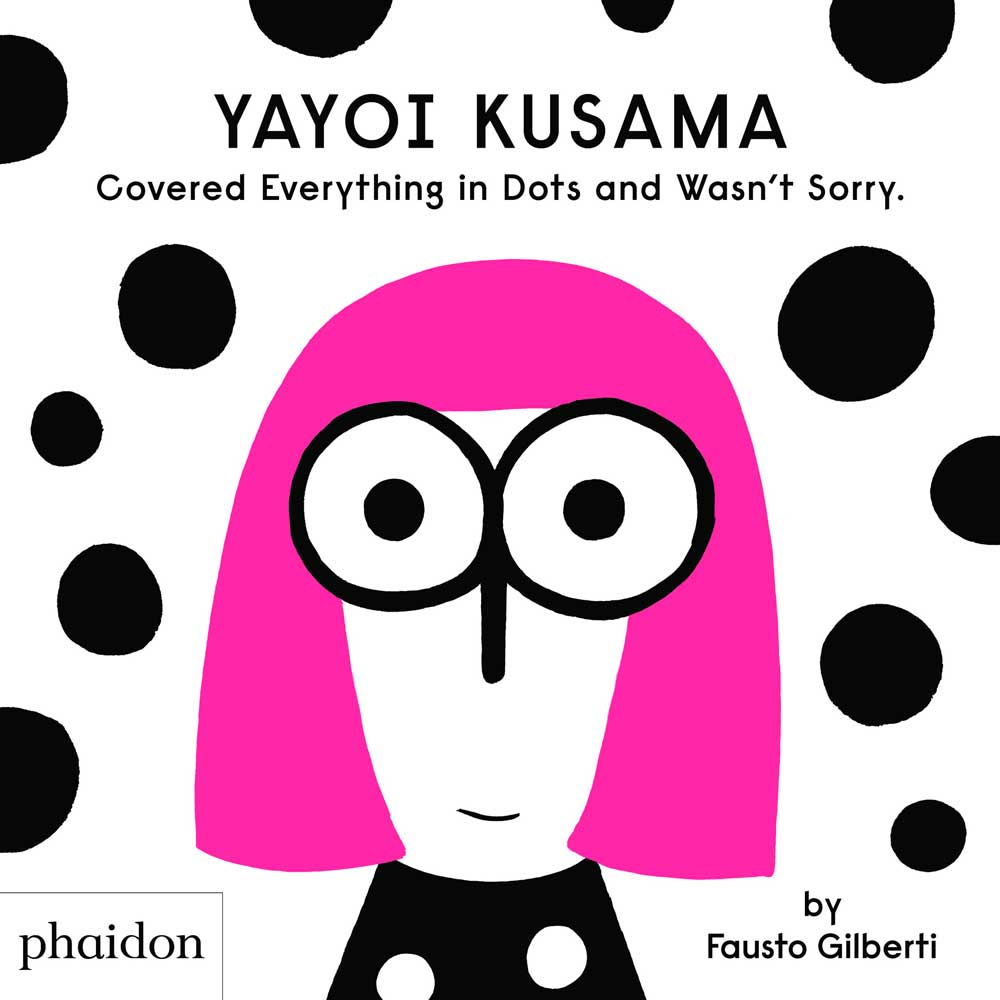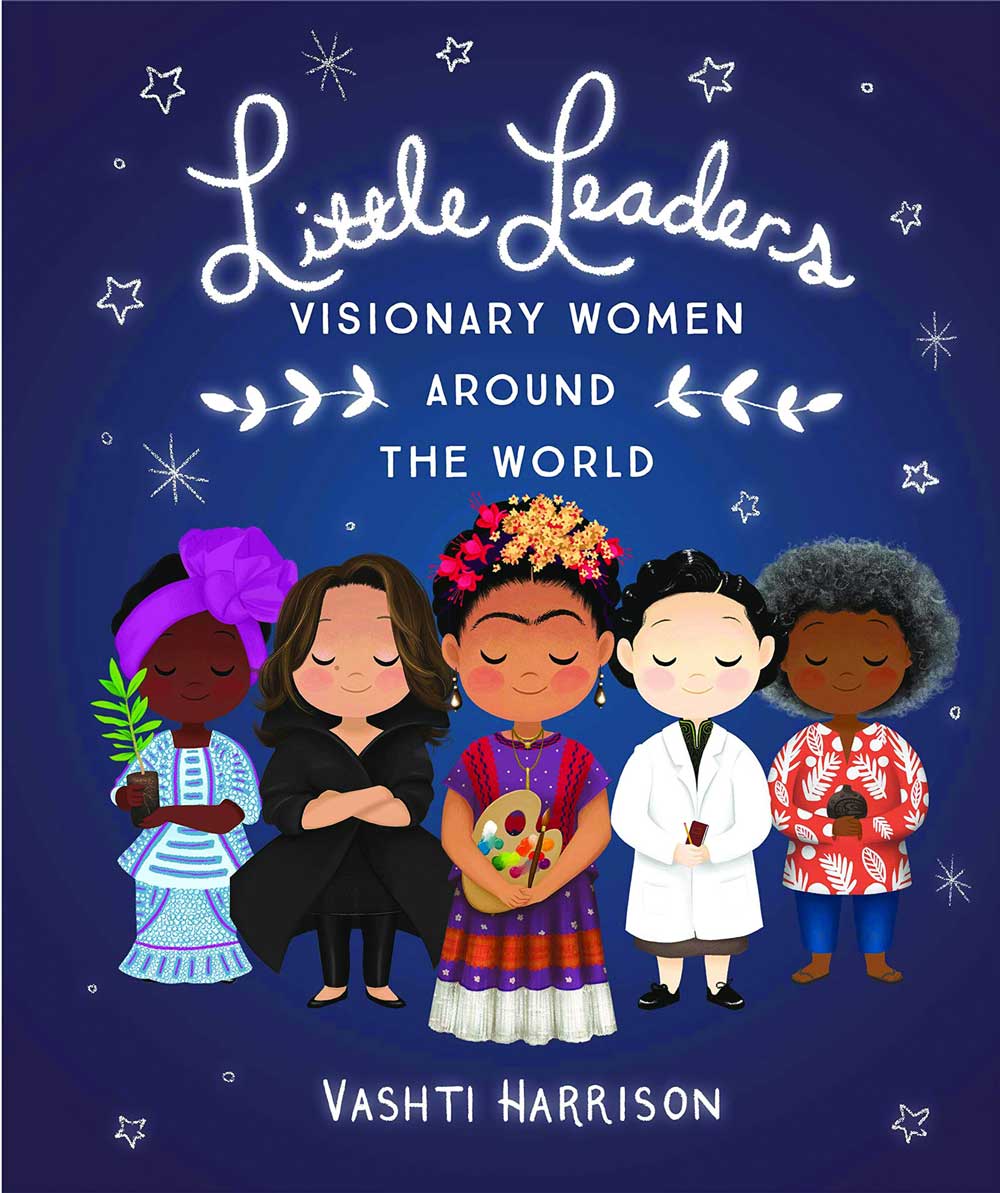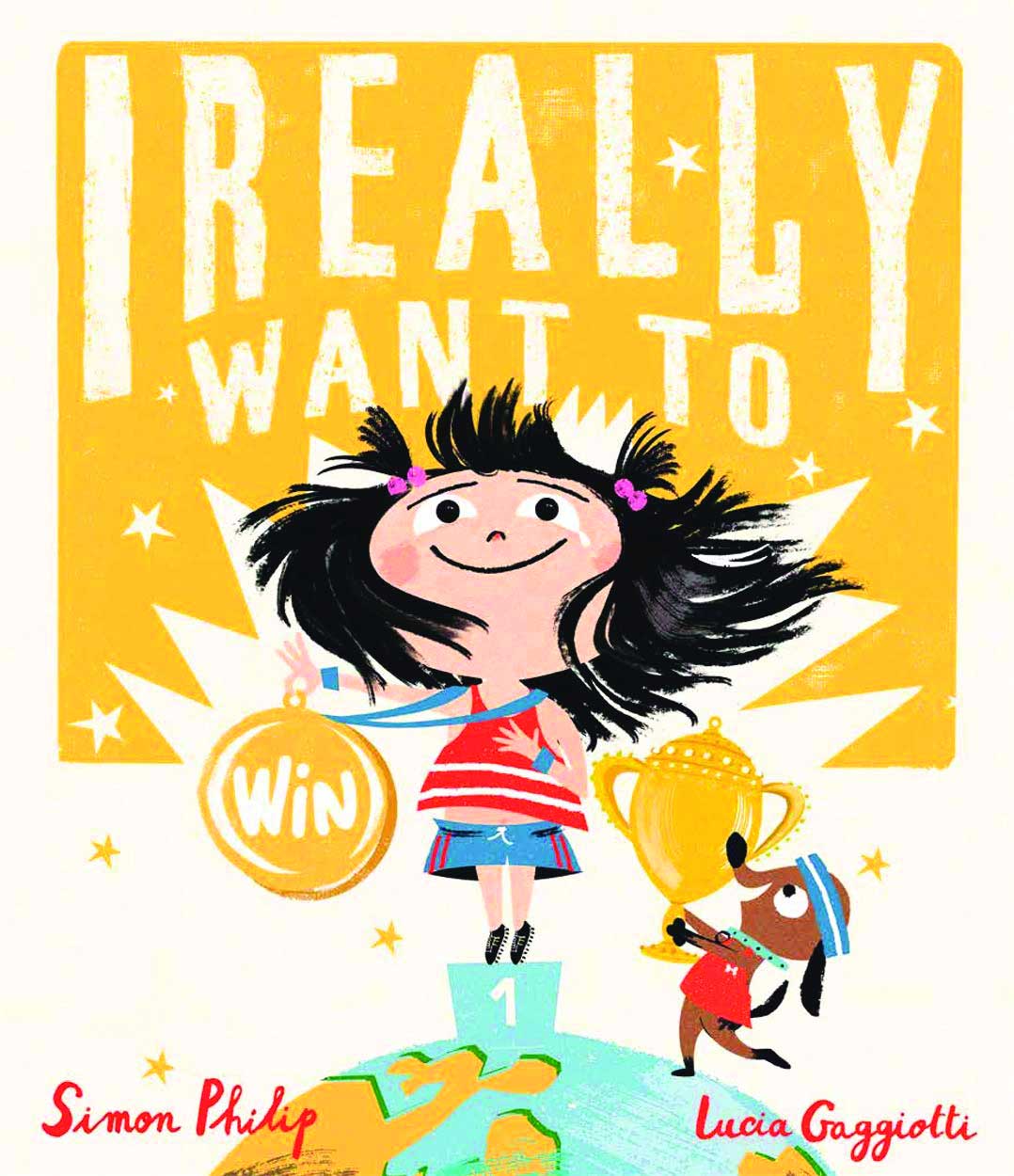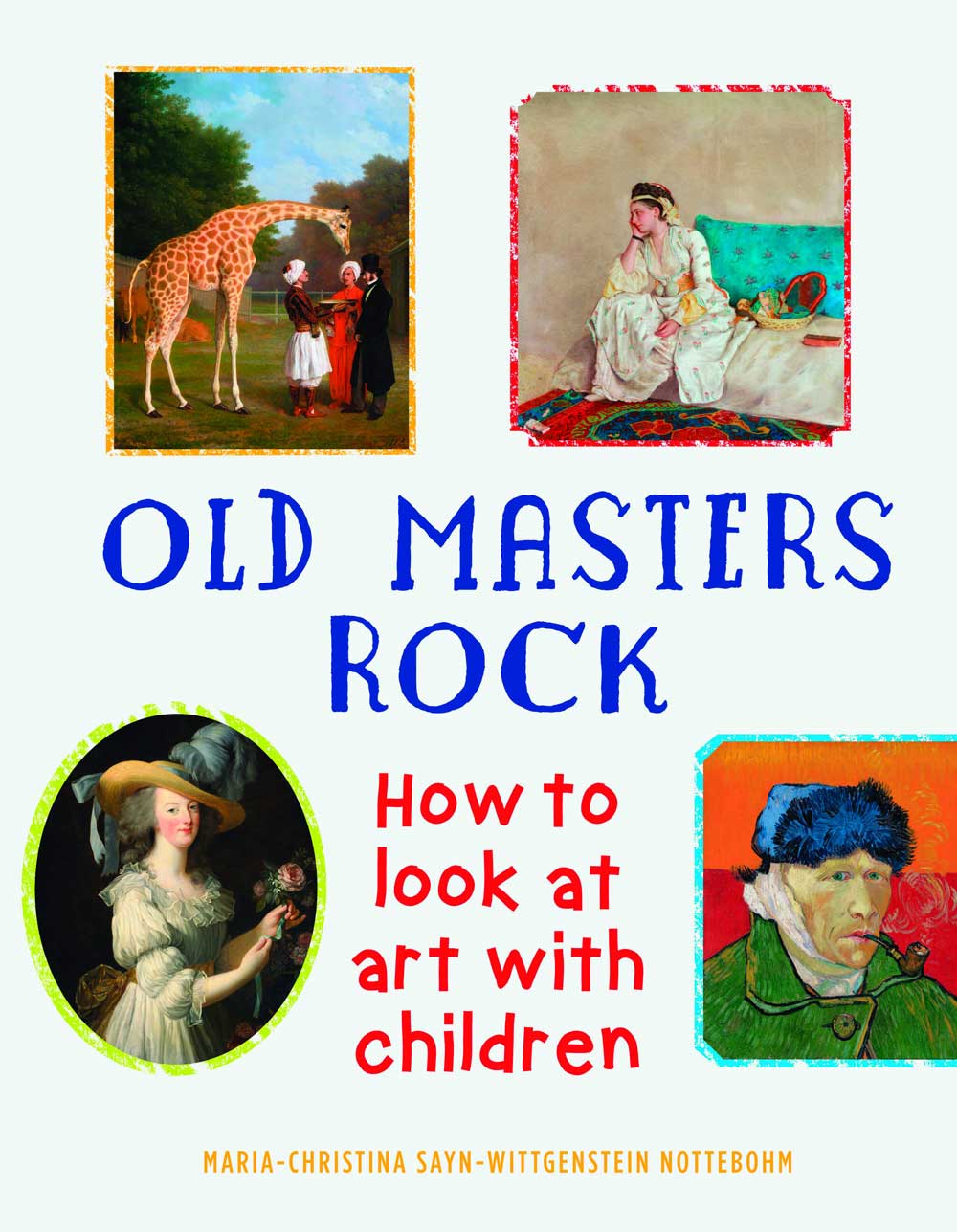 One notable attribute of these new-generation children's books is that they don't have a pedagogic approach. They recognize that reading needs to be fun. "So we use diagrams, timelines, comic strips and beautiful illustrations," says Katie Haworth, editorial director of Templar Books, whose publications include the Little Explorers series, Balloon to the Moon and I Really Want to Win. "When you present stories in a dynamic, beautiful and creative way, children learn by osmosis." Simple graphics also help when, say, learning a language. Chineasy for Children, from Thames & Hudson, has shifted language learning into the infographic age, making a tough task fun. In these new books, the playfulness is palpable. They amuse, but they also "spark conversations."
"It's been amazing to see a renewed interest in non-fiction books for children that tackle the big subjects," says Anna Barnes Robinson, editorial director at Puffin Books – she's been in charge of Vashti Harrison's books in the UK and On The Origin of Species by Sabina Radeva, an introduction to Darwinism – though she stresses the need for diligence when tackling sensitive topics such as race, refugees, war and civil rights: "We are as fulsome as possible because often the truth is nuanced and complicated. It's a tricky balance to get right and involves a lot of careful and robust editorial conversations."
The ultimate prize, however, is to bring important subjects to young people who are hungry for knowledge. There are precedents, of course. EH Gombrich's A Little History of the World, written in 1935, has given generations a joyful learning experience, while 1991's Sophie's World by Norwegian writer Jostein Gaarder – in which teenager Sophie Amundsen is introduced to the history of philosophy in fictional form – was a bestseller in 59 countries. Now, as then, a worry remains: are these books actually for hothousing parents keen to flatter themselves by proxy? Not a bit of it, reckons Puppa: "They're for kids to take us on a journey, and allow parents to tag along." Plus, adds US author Andrea Beaty, whose books include Iggy Peck, Architect and Rosie Revere, Engineer, they're vital for society: "We have enormous problems to fix in this world, and we need every boy and girl to develop their full potential so they can help."
But maybe the best thing of all is that these books encourage equal dialogue between older people and children. As Dr. Amanda Gummer, founder of research body Fundamentally Children, puts it, "If children are old enough to ask the question, then they're old enough to deserve an answer." And if the answer comes in an exquisite package, the greater the chance of an engrossed tot – not to mention the happy travels of a tranquil parent.